Well…there was an attempt from New York City FC to catch Philadelphia Union 'keeper Andre Blake off his line again (can't find a replay of it in the matchcenter), but it was just an attempt. Maybe if it was David Villa and not Maxi Moralez who took the shot…then no, Blake would have saved it, like he did all of Villa's shots on frame. He was out for revenge against Villa, and that he got. BUT! It wasn't enough!
Let's see what we can get from this 2-1 home win over The Union.
1. Remember the first point from the last list? Yes! City's at FOURTEEN (14) straight matches with at least one goal.
2. NYC's head-to-head record against Philadelphia improves to 4W-1D-2L. Also, Philly has yet to win in NYC.
3. This match is the fourth against Philly that Villa did not score in. (I would say that the goal would make up for that…)
4. inonit.com reports just over a 9 out of 10 chance City makes playoffs. NYC also are second favorites to win the Supporters' Shield, at 15.64% (behind Toronto FC, who annoyingly has a 36.91% chance, more than double City's chances) and second favorites to win the MLS Cup at 14.79% (again behind Toronto who is at 16.94%). Red Bulls apparently have 0.29% chance of winning the Shield and a 0.78% chances of winning the Cup. (This perfectly sums up how I personally feel about that right now…)
5. I've been working on some graphs to show you all the progress of NYCFC over the three years. And I am loving what I am seeing! I know you will too! Check them out!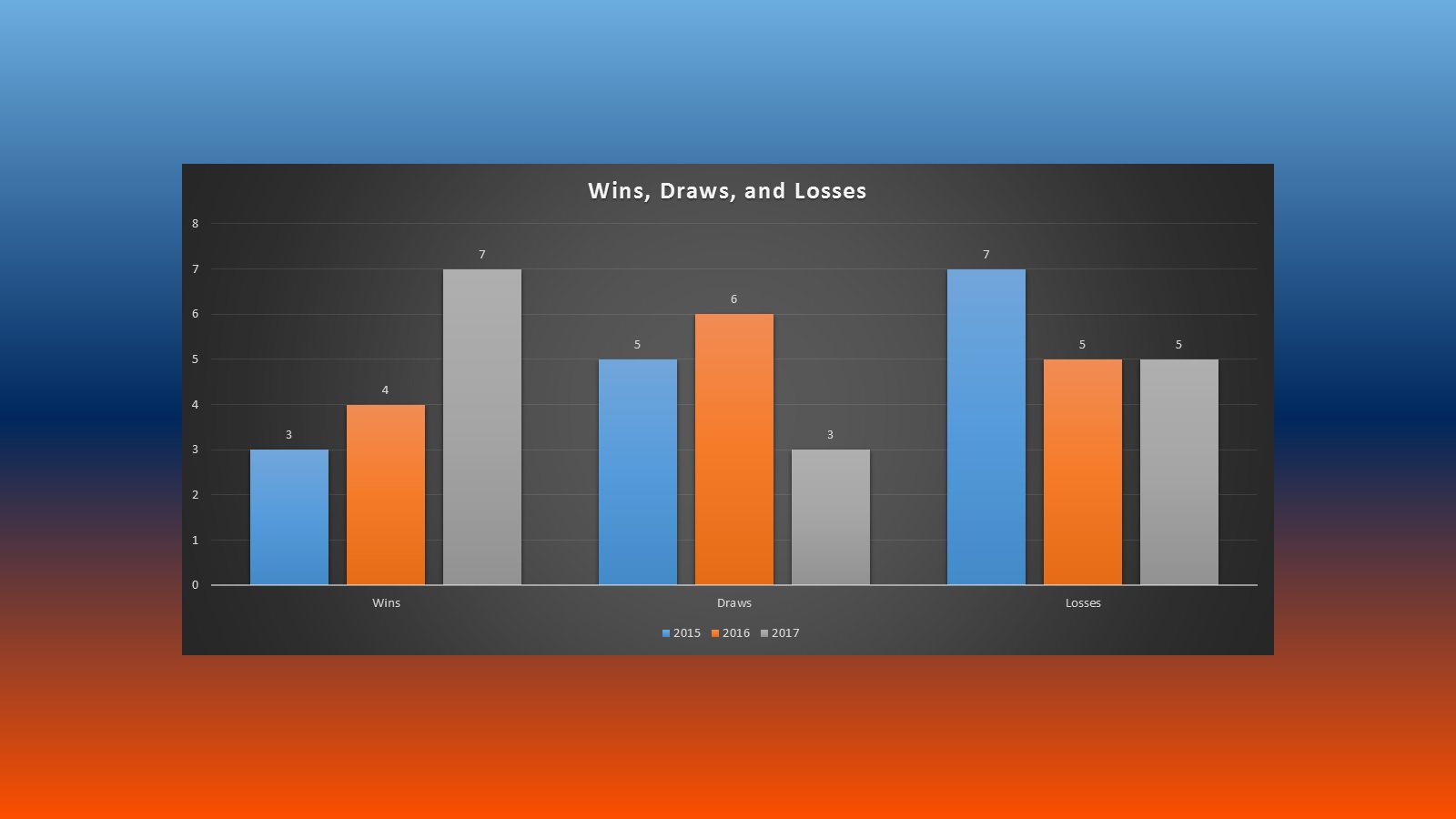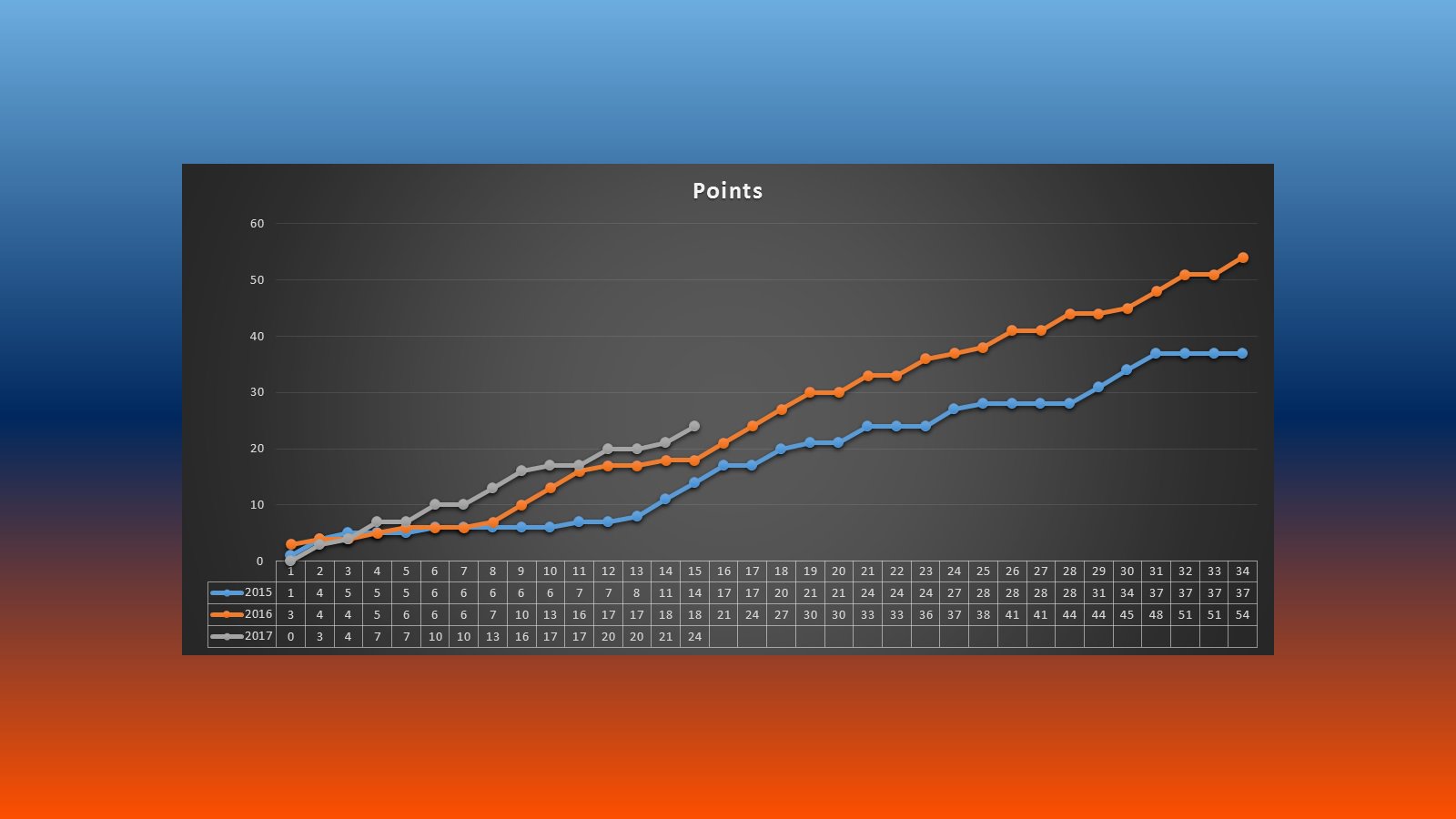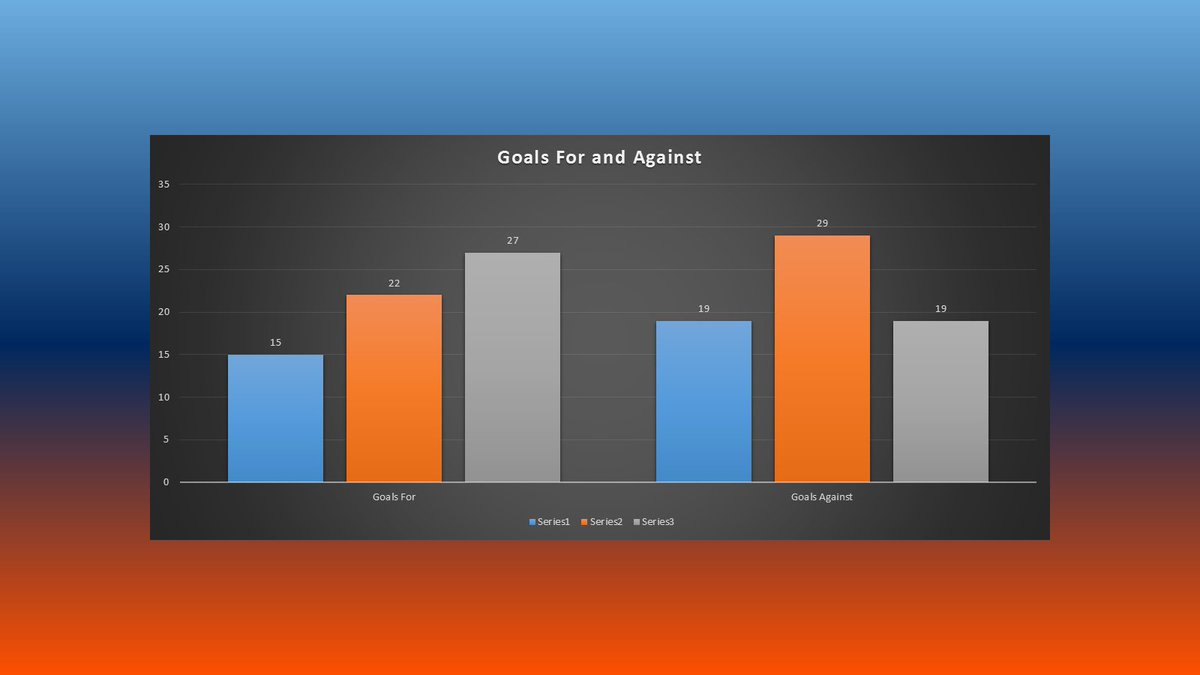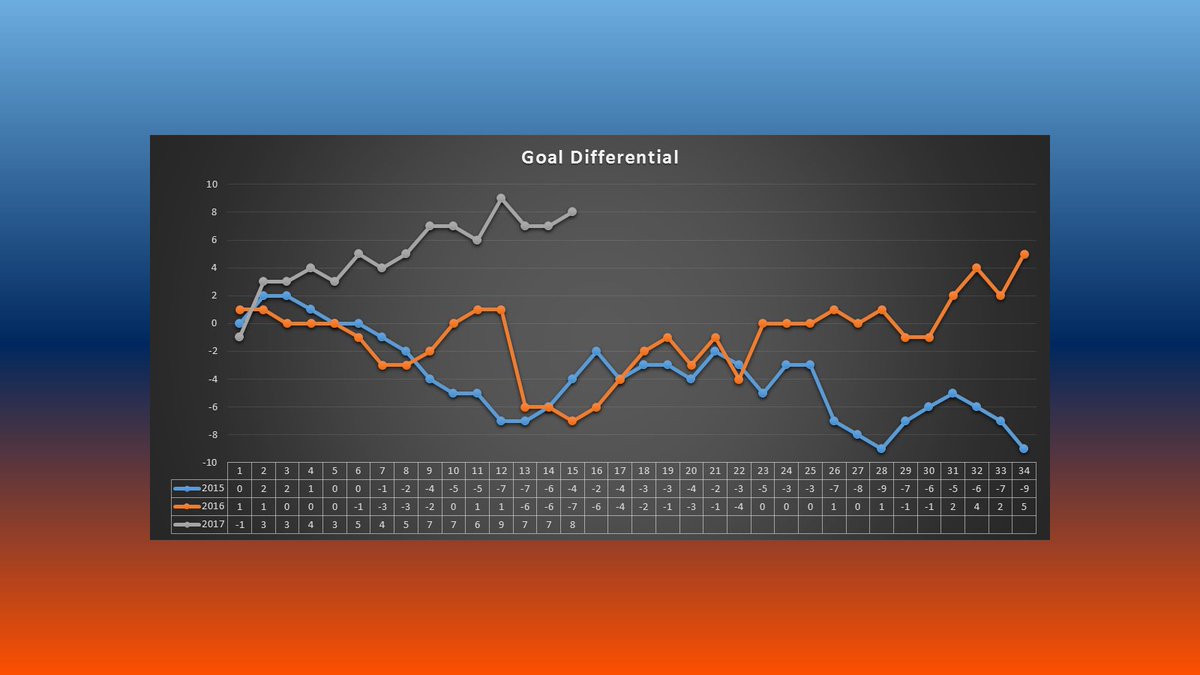 So I'd say, City's doing good. Really good.
6. One more thing I want to mention. Maxime Chanot was given the Man of the Match star on whoscored.com, scoring an 8.4. But Andre Blake of The Union also scored an 8.4, and in my opinion, rightfully so. Seven saves for Blake, including all five of Villa's on-target shots. He deserves much respect for that performance. But during an MLS weekend where defenders were getting some (really, it felt like some sort of Defenders' Appreciation Day), City's two center backs, Chanot and Alex Callens, scored their first goals for the club, and they deserve the love from the fans.
That's the first 15 matchdays in the books. During the international break, there's a US Open Cup match to play.
And, look who it is…it's the Cos—wait, what? They got eliminated? So, who are we playing? Wait…WHO???